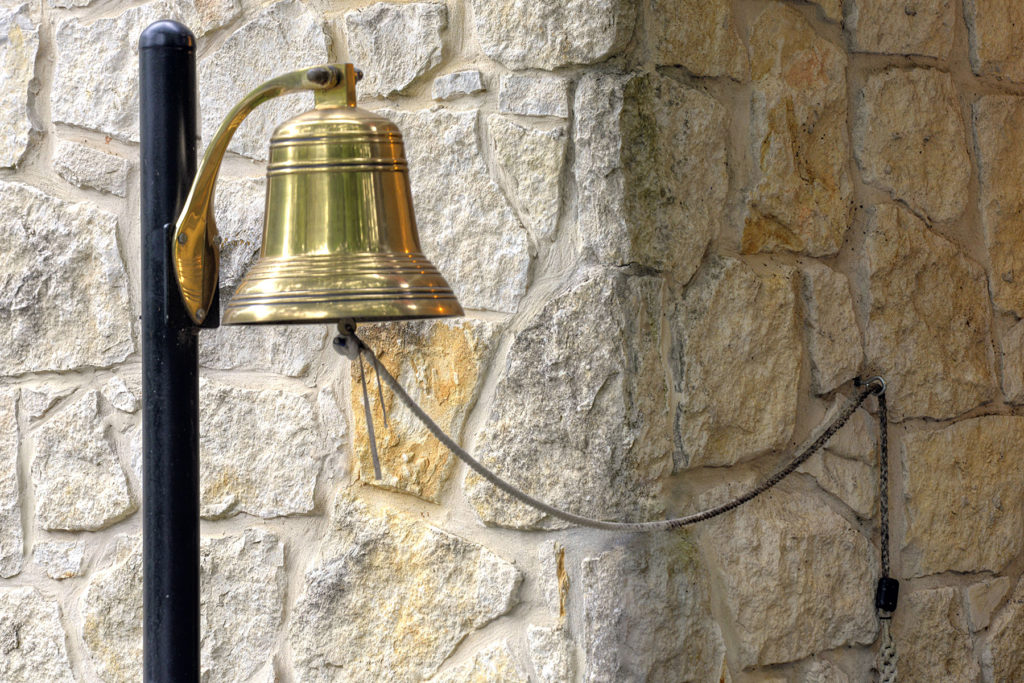 Welcome to St. Chad's Anglican Church!
The Traditional Anglican Church of San Antonio
Service of Holy Communion at 9:30 am every Sunday.
Sunday School
St. Chad's Anglican Church has an active Sunday School that is based upon the Montessori Method of Education. Mrs. Mavis Caudill is the Sunday School instructor and would love to meet your child! Stop by and see what all the excitement is about!
On the 27th of June, Sunday school student, Naomi, with the help of her teacher, Mrs. Mavis, gave a presentation about the historical significance of bread throughout the Old and New Testament. They have been working on this for four to five Sundays now. Great job!
Sunday Services:
Holy Communion at 9:30am (sung with hymns )
Service conducted according to the 1928 Book of Common Prayer
Little Free Library
Welcome to one and all! Our Little Free Library is a free book exchange located on the west side of the church next to Orsinger Lane. We also have a shady spot for you to sit while making your selection.
Please take a book (or two) from the Library. You do not need to return the book. Should you like to share a book, please select one that is a good choice for the whole neighborhood. Especially the children.
Little Library book exchanges function on the honor system; everyone contributes to ensure there are always quality books inside. This way, we all win!
At St. Chad's it is our purpose and commitment….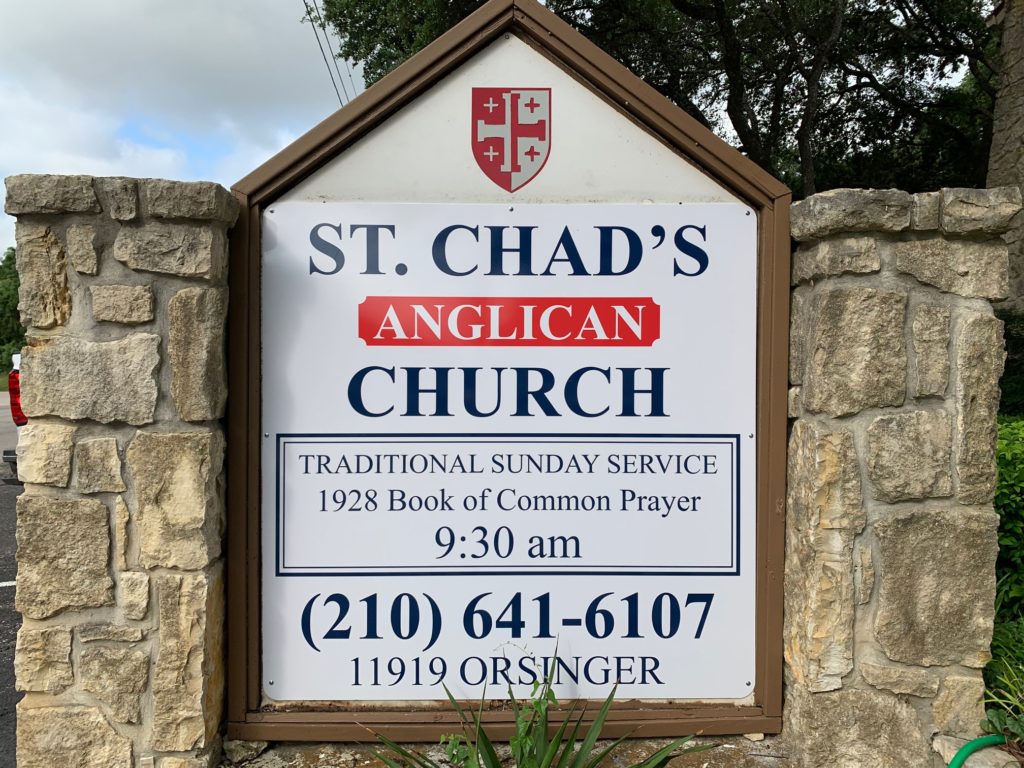 To provide a Church Home suitable for the worship of Almighty God through his Son Jesus Christ; a safe and friendly harbor for all Christian people who value and appreciate the sacraments, liturgy, services, priesthood, and the traditions of the Church known, loved and respected in the world wide Anglican Communion.
To spread the Gospel and follow the faith of those who have gone before us in this faith, and know that this place, this time, and this Church Home are here the direct result of the sacrifices, dedication, commitment and effort of those many thousands who have labored to preserve it.
And now it is our turn as we share these blessings: to prepare and save souls for the Kingdom of God, and to respect, enjoy, and safeguard this precious heritage with "What scripture doth plainly deliver"*, and with what The Book of Common Prayer offers with its wellspring of the historic services of this faith. To honor our responsibility to pass it on whole and intact to future generations.
*Richard Hooker, Book V. (c.1594)
St. Chad's is proud to be part of the Diocese of the Central and Western States, Anglican Province of America.
Please visit their websites at http://www.dcwsapa.org and http://www.anglicanprovince.org